Proven Solutions
Splash Experience is here to handle all of your business needs.
Splash helps business and consult business on negotating with large corporations and their sales forces. You can redirect calls to splash experience to handle veteran sales reps and negotiate existing contracts. Splash can teach you how to lower advertising bills with existing advertising.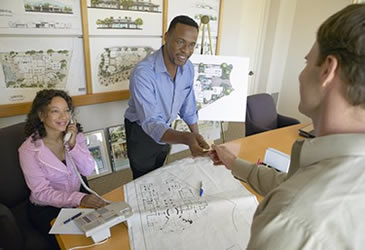 We also offer the following services to businesses in any industry…
Local Internet Search: be found locally in your community.
Nationwide Search: make your brand known throughout the nation.
Mobile Search: be found on mobile devices.
Websites:  create a presence and a first time impression for your customer 24/7.
Video Ads: display your business online to over millions of viewers everyday.
Ratings & Reviews: see how your business compares to others like yours and have a clear understanding of what people think about you.
Social Media: build awareness to your brand.
Online display Advertising: create a presence untapped by competitors and get your name out.
Splash Mail: send your information to customers within your zip code , household income, and occupation etc.
Outdoor: create a strong brand around your business.
Television: focus directly on your market and territory with commercials and graphic ads.
Texting: drive  customers to become active, send promotions, and coupons.
Outsourcing: streamline those hectic business practices that takes to much of your time.
Consulting: allow us to give your business great feedback, constructive criticism, and help you better understand ways to make your business grow.
Barcode: give your customers something to look for; a service, a website, a promotion, or a coupon.
Logo: create a lasting impression with a customized logo.